Homes For Sale in Tamarindo Costa Rica builds and sells luxury beach villas in Hacienda Pinilla and in the surrounding Tamarindo area of Guanacaste
Experiential Real Estate: You will not simply be buying a private home from us, but will be taken in as a local – we'll show you all the typical Costa Rican experiences, customs, local food spots and more, that make Guanacaste a magical place, so you feel at home right away!
You'll have the best of both worlds, enjoying your villa in an ultra private 5-star, nature-filled resort, with world-class amenities at your doorstep, yet also being able to explore and experience Costa Rica in an authentic way, and immerse in many unforgettable experiences and activities!
Be part of our exquisite community – ultra privacy, white sand beaches, endless sunsets, nature, luxury … memories are made here
Homes For Sale in Tamarindo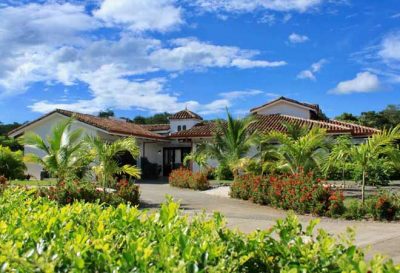 Villas for Sale – Homes we currently have for sale, have sold, and plans for upcoming luxury properties – find your villa here.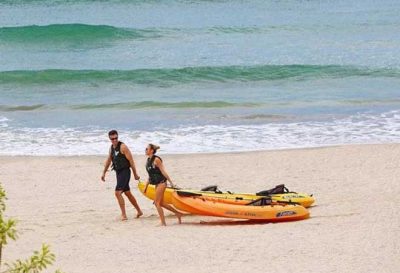 Financing – International mortgages in Costa Rica are nearly impossible for a foreigner to obtain. But we can help finance your tropical dream home!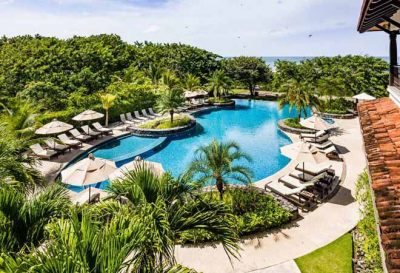 Hacienda Pinilla Real Estate – Most of our villas are built in Hacienda Pinilla Beach Resort, one of the top resorts in Costa Rica. Check out the amenities!
Why Hacienda Pinilla Costa Rica
Costa Rica is consistently rated as one of the happiest countries in the world; come see why!

Costa Rica has a 96% literacy rate and an average life expectancy of 78 years.

Over 3 million US/Canada citizens vacation in Costa Rica annually, easy flights/no time change.

Costa Rica is roughly the size of West Virginia, yet it has 5% of the world's biodiversity.

Affordable health care.

Healthy food and lifestyle.

No hurricanes… just flip-flops and white sand beaches :-)
Homes For Sale in Tamarindo would be honored to sell or build you the Costa Rica home of your dreams – with great financing options and rental return on investment (if you wish to also rent your new villa!). Read hundreds of reviews and what others have to say about what we do, as well as with our luxury rental villa we recently sold – it was ranked TripAdvisor's #1 luxury rental villa in the WORLD!