Virtual Real Estate Costa Rica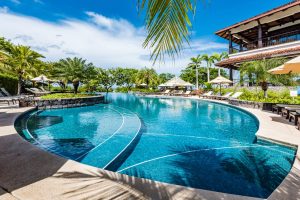 With the coronavirus pandemic, and potentially changed ideals and lifestyle goals, people are investing in their happiness more than ever, and looking to buy real estate in Costa Rica, among other places.
We've noticed a spike in inquiries for our homes in the past months, and even sold several of our secluded beach properties virtually, the buyers coming from highly affected areas in the US and Europe.
Our properties offer secluded luxury living (4,600 acres for very few people).  It's paradise in Costa Rica, and especially in our nature-filled resort – even more so during a quarantine.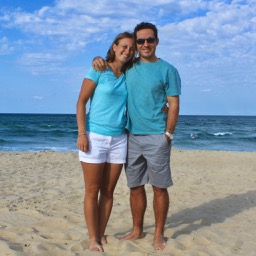 We believe the main reason buyers purchase our properties virtually is trust … we founded/ran the #1 ranked TripAdvisor high-end villa in the world for 4 years (out of over 20 million rental villas), and as our personal history we have hundreds of good past buyer/guest reviews.
We've built all homes listed on our page ourselves – we also live in the resort, so you'd be our neighbor :-)
Steps to virtually purchase a luxury beach resort villa:
Request live videos of the move-in ready luxury home you're interested in, with full explanation of each area of the home – advantages, features, location, materials used, artwork, etc.
Small deposit to reserve.  At this point we take home off the market, send you a legal deposit receipt, and prepare the official transfer deed for you to review, and have it ready for when you can travel to Costa Rica to see your dream home for yourself.
We wait to meet you in Costa Rica.
Finalize legal paperwork so home is officially yours.
Start enjoying your new dream home and life in this happiness and longevity world super power, called Costa Rica :-)