Buy a Property in Costa Rica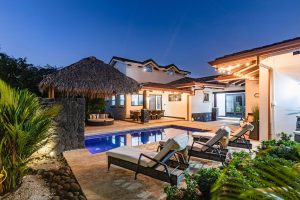 If you want to buy a property in Costa Rica, you came to the right place :-) Our luxury beach homes are affordable, come with our own flexible short or long term financing (if needed), have world class amenities, and we've built/furnished/decorated all of them so that they're ready to move in or rent out tomorrow.
Check out the available luxury beach homes for sale this month – CLICK HERE
To looking to purchase a property here, it's good for you to first know the process from start to finish; legal aspects, pros and cons for each area in the country, proximity to beaches, amenities, security, rental potential if looking to do so, and more. We'll be here to help you along the way with any information you need, and answer any questions!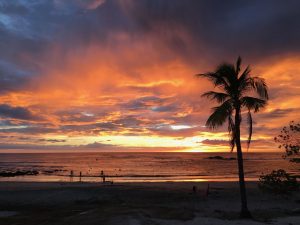 The good news is that buying a property in Costa Rica is a fairly easy process. It's one of the main reasons why there are thousands of expats living in Costa Rica already. There's a public registry where all properties and their owners are listed, and anyone can check this information. And once a house or a lot is transferred to a new owner, a public deed is created by a local lawyer, and signed by both parties.
Another advantage of buying real estate in Costa Rica is that property taxes are quite low, only .25% of the value of the property each year, and closing costs are only between 4% – 5%, usually split by both buyer and seller.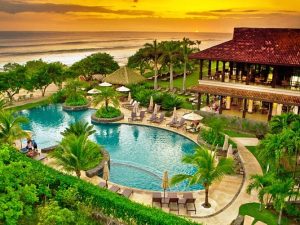 Check out the world class amenities that you would have at your doorstep at our beach homes located in the heart of Hacienda Pinilla Resort in Guanacaste – CLICK HERE
Also check out hundreds of our past buyer and guests reviews so you know you're in good hands with us for your new dream home in "pura vida" land :-) – CLICK HERE
Pura vida amigos y amigas!! :-)
Stephanie and Jorge Morera
Homes For Sale in Tamarindo – https://www.homesforsaleintamarindo.com/