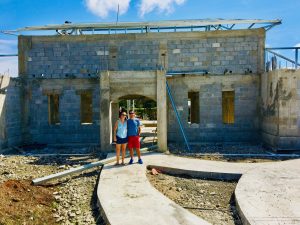 Are you thinking of building in Costa Rica? Building in this beautiful tropical paradise can be tricky when you're a local, and a bit more challenging as a foreigner. There are many permits, bureaucracy, and if you don't have good contacts for materials providers and good builders, building yourself will probably cost you more than if you just bought a move-in ready house.
By building and selling quality houses, we have tried to make the process of owning a house in Costa Rica for both locals and foreigners a happy and low-stress one. To learn more about us, CLICK HERE
Our luxury villas are also affordable, high quality, and if you don't have all the funds available to purchase it, we even provide our own low annual interest rate financing. Check out more details on our flexible financing options, CLICK HERE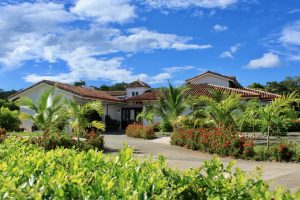 International mortgages for Costa Rica are very hard to find, so our easy financing options might be a good option for you!
Leave the hard process of building in Costa Rica to us, and start enjoying the "pura vida" life, daily sunsets on the beach, and a healthy and active lifestyle, tasty food, and tranquility (very valuable in these fast-paced times today) :-)
Our villas are located in safe gated communities, many of them at beautiful HACIENDA PINILLA RESORT in Guanacaste, and surrounding areas like Tamarindo. Where you will have peace of mind and be surrounded by lots of plant and animal biodiversity … howler monkeys, parrots, toucans, scarlet macaws, deer, anteaters are just some of the cute animals/birds that you will see on a daily basis living at one of our luxury beach villas. A magical experience!
Please contact us, if you're thinking of building in Costa Rica, we would be extremely honored to show you our beach villas for sale …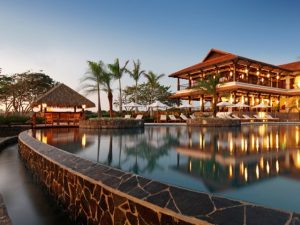 perhaps we'll call you our neighbor sometime soon! :-)
Have a great day!!
Stephanie and Jorge Morera
Tamarindo Real Estate