Business For Sale Costa Rica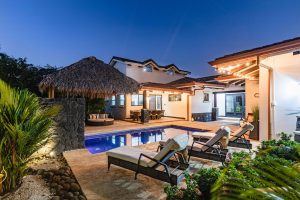 If you're looking for a business for sale Costa Rica, we have an amazing opportunity for you. It's the chance to take advantage of the "AirBnb economy" that continues to grow exponentially worldwide!
That means buying an investment home in Costa Rica that you would rent, and receive growing income for years to come. We're vacation rental experts and can give you all the tips you need to start renting the beach home that we built for you as soon as you purchase it.
Check out our upcoming Casa Mango, an ideal vacation rental home investment – CLICK HERE TO SEE CASA MANGO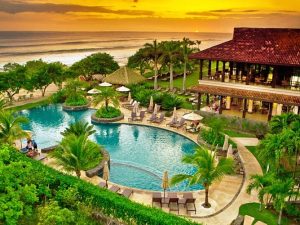 Our homes are conveniently located in highly sought after vacation areas on the beach, so a steady rental income is expected, and you can rent our homes for high nightly prices, in the $500 – $1,500 range per night for only 1 beach villa!
Another big advantage of buying a home from us besides expert rental advice is that we can finance you. So for example, if you put 30% or 40% as a down payment, then we can finance the balance long term, up to a 20-year low interest loan. That means that you can start renting your new beach home right away, paying your monthly mortgage with only the first 6-8 nights of rent each month, and then the rest is your profit. You can save anything extra to buy your next vacation home, and then continue to grow your vacation rental business – the modern "AirBnb economy".
Check out the amenities that you'll have steps away from all our luxury beach homes – CLICK HERE TO SEE AMENITIES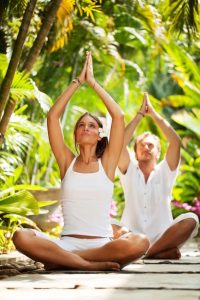 In looking for a business for sale Costa Rica, please consider buying one of our homes, your ROI would be excellent, with a relatively low investment amount. Worse case scenario, you don't rent the expected amount of weeks the first year (which will likely not happen as our resort is a very high demand place by vacationers), then you still own a gorgeous beach house in Costa Rica for vacationing with your loved ones and friends, that will continue to grow in rental nights booked for many years to come.
Trust us, buying one of our homes will be one of the best investments you'll ever make! :-)
Thank you!!
Stephanie and Jorge Morera
Business For Sale Costa Rica – www.homesforsaleintamarindo.com/guanacaste-builders