Tamarindo Homes For Sale By Owner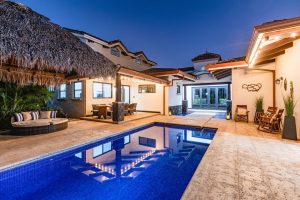 There are many Tamarindo homes for sale by owner, but none are as affordable and luxurious as ours, and come with the world-class amenities that we offer right at your doorstep. Check out more about us and our beach homes in Tamarindo, Hacienda Pinilla Resort and surrounding areas – CLICK HERE
And if you should need it, all our homes also come with flexible financing (5 year, 10 year, 15 year, 20 year … the length of time that is most convenient for you). Our seller financing options might be a very good option for you, as international mortgages for Costa Rica are nearly impossible to find. Check out more details on our in house financing options – CLICK HERE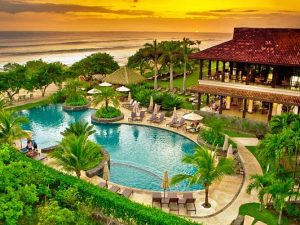 These are just some of the world-class amenities that you will have steps away from our luxury beach villas: 3 private white sand beaches, exclusive Beach Club, equestrian center, the Hacienda Pinilla Golf Course, 40 miles of mountain biking, hiking, bird watching and running trails (some parts of the trail have gorgeous ocean views!), lighted tennis and pickleball courts, 12 amazing restaurants (and hundreds more 6 miles away at the Tamarindo Strip), beach volleyball, mini soccer field, mini market, chapel, 24/7 emergency care center with ambulance, and grocery stores.
And most importantly, living at one of our villas you'll be surrounded by lots of plant and animal biodiversity, it will feel like a magic tropical experience each day!
Check out hundreds of past buyer and guest reviews for our built luxury homes and vacation rentals – CLICK HERE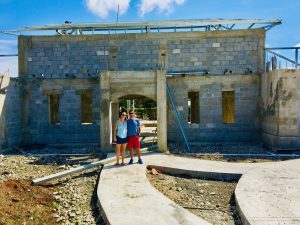 When looking for Tamarindo homes for sale by owner, please give us the chance to show you our luxury beach homes, you will not regret it, we promise :-)
You never know, you might end up being our neighbor here in Costa Rica!
Pura vida!! :-)
Stephanie and Jorge Morera
Tamarindo Homes For Sale By Owner: www.homesforsaleintamarindo.com