Beach Homes For Sale in Tamarindo Costa Rica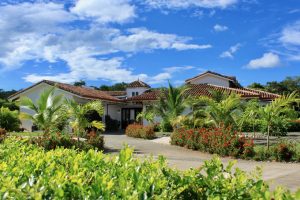 There are many beach homes for sale in Tamarindo Costa Rica – are you one of them? Would you like a luxury beach villa that is affordable?
You might be interested in checking out our villas in Tamarindo and Hacienda Pinilla Resort – CLICK HERE to check us out – our villas are fully furnished and equipped, ready to go, impeccably decorated taking into account the natural surrounding elements, and most importantly, affordable!
If you don't have the cash to buy a villa outright, we offer excellent financing options ourselves. That way, if you wish to rent your new investment (part time or full time), you can subsidize your monthly mortgage payments with good rental income, and even make money each month! :-) Learn more about our financing options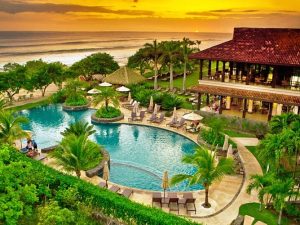 There are many options for finding beach homes for sale in Tamarindo Costa Rica, and surrounding areas, and we feel we offer the best choice. Our homes are well built, not taking any short cuts, and located in a magical place called Hacienda Pinilla.
Just steps away from your new beach villa you'll have access to numerous world-class amenities, such as a Beach Club, 3 private white-sand beaches, golf course, lighted tennis and pickleball courts, 30 miles of mountain biking, running and hiking trails, equestrian center, 12 restaurants/bars, great snorkeling spots, JW Marriott Guanacaste on site, mini market, chapel, and much more.
But the best part of Hacienda Pinilla, is that it does not feel like a resort, it feels like a nature preserve, with world-class amenities at your fingertips. It's never crowded, very quiet and peaceful, and boasts incredible animal and plant biodiversity. It's common to see and hear howler monkeys around, iguanas, parrots, deer, water birds, and many other colorful animals!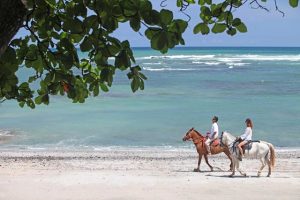 If you're looking for the best beach homes for sale in Tamarindo Costa Rica, please contact us, or CLICK HERE to learn more about us – we would be very honored to build you your dream home in tropical paradise … Costa Rica!
Pura vida!! :-)
Stephanie and Jorge Morera
Costa Rica Real Estate