Owning Property in Costa Rica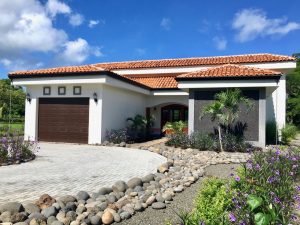 Owning property in Costa Rica is not as complicated as it seems. Foreigners have the exact same rights as Costa Ricans, which is one of the main reasons Costa Rica has so many expats and retirees from the US, Canada and Europe.
Costa Rica has a public registry where all properties and its respective owners are registered, so it's very easy to check who the owner of a property is, if it has any liens, etc. Anyone can check this online within minutes, or have a lawyer check it for you.
Check out more about our affordable beach villas for sale (with owner financing included), CLICK HERE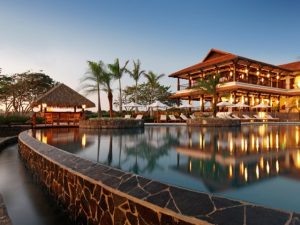 The toughest part of owning property in Costa Rica is finding financing if you don't have 100% of the funds to buy a house, condo or land. Another tough aspect of owning property in Costa Rica is building there if you're a foreigner. Chances are you'll end up paying quite a bit more than a local for materials and labor, and many times it can be a long headache.
That is why we have tried to make the process as easy as possible for anyone looking into living in this gorgeous country either part or full time.
We offer affordable luxury beach villas, furnished and move-in ready, that have very high income potential, in a very safe and tranquil part of Costa Rica – Hacienda Pinilla Resort in Guanacaste. Not only that, but we also offer our own flexible financing to make it easy for you to live the life you always wanted in beautiful Costa Rica!
Check out our upcoming villas HERE
So if you're thinking of buying property in Costa Rica, please contact us, it might be easier than you think with us. We would be very honored to build the home of your dreams, or for you to buy one of our existing homes.
Have a great day!! :-)
Stephanie and Jorge Morera
Costa Rica Real Estate: www.HomesForSaleInTamarindo.com