Zillow Costa Rica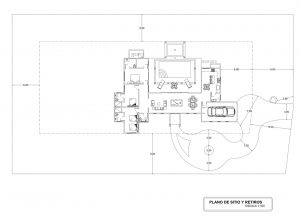 It would be wonderful if they would start Zillow Costa Rica! Unfortunately they don't offer this as of now, and Costa Rica does not have its own Multiple Listing Service either, so properties for sale in Costa Rica can only be found by spending hours scouring the internet, and doing plenty of your own in-country research to ensure you've found enough solid options to choose from.
Are you looking for a great property in Costa Rica? We build, sell and FINANCE villas in Costa Rica, focusing on the Tamarindo area, and especially in the resort we call home, Hacienda Pinilla – Check out more about us a our villas HERE
There are no better luxury beach villas in all of Costa Rica than in Pinilla, and the best thing, is we can finance you and give you expert vacation rental advice in case you also wish to rent and make good income on your new investment.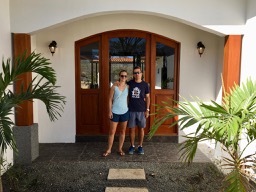 If you're looking for Zillow Costa Rica, you and your family and friends have probably already been to Costa Rica several times for vacation, you loved the country and its rich culture, and now you're thinking of buying a home here to live part or full time.
We could not recommend Costa Rica more; it's a tranquil place where everyone is friendly. Weather is good year round, there's good healthcare, it's not affected by hurricanes, and healthy food is the default … it's truly the "pura vida" life!
There should be a Zillow Costa Rica to find all the properties for sale in the country, there are many for sale for sure! We specialize in building luxury beach villas at affordable prices at Hacienda Pinilla Resort, simply check out what this resort offers steps away from your villa and you'll see why we have chosen to live there ourselves 6 months out of the year.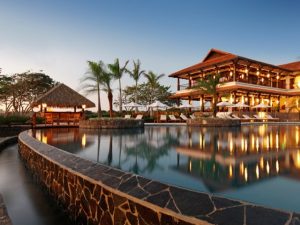 So there you have it, no need to have a Zillow Costa Rica, as you've already found the best villas available in the whole country :-) We would be honored to build your dream home, or for you to buy one of our existing villas. Check out our upcoming 3 bedroom/3.5 bathroom villa, Casa Mango, inside of Hacienda Pinilla Resort, will be ready, fully furnished and equipped on March 1, 2020 – all of the details are HERE
Have a great day!!
Stephanie and Jorge Morera
Costa Rica Real Estate – www.HomesForSaleInTamarindo.com