Costa Rica Beach Property For Sale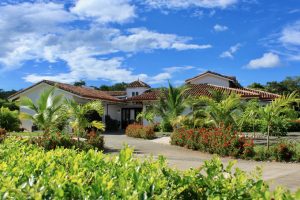 Did you fall in love with Costa Rica and now considering making it your part or full time place to live? We don't blame you; we did that 9 years ago ourselves and absolutely love our tranquil life here, where we get to watch sunsets overlooking the ocean on a daily basis :-)
There are many options out there to find Costa Rica beach property for sale, and we believe that we offer the best one! Nine years ago we found a little piece of heaven at Hacienda Pinilla Resort in Guanacaste, and we now facilitate for others to buy the beach home of their dreams in Costa Rica, we're luxury beach homes builders.
Check out our affordable luxury beach villas and our owner financing options, CLICK HERE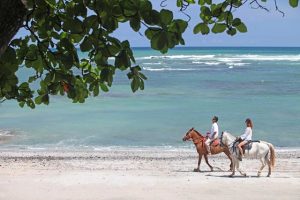 There are many reasons why our homes at Hacienda Pinilla are one of the best options in the country to purchase for foreigners. One of the main ones is because of our experiential real estate experience before and after you buy one of our homes.
You will not simply be buying a beach villa from us, but will be taken in as a local – we'll show you all the fun typical Costa Rican experiences, customs, local food spots, festivals and more, that make Guanacaste a magical place, so you feel like at home right away!
You'll have the best of both worlds, enjoying a peaceful 5-star resort with many world-class amenities, yet also knowing how Costa Ricans live, what they do, how they think, and mingling with locals for many unforgettable experiences and activities!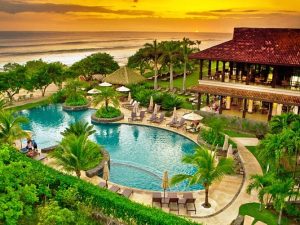 When looking for Costa Rica beach property for sale, you will not find better world-class amenities steps away from your new house. Just check out everything that our Hacienda Pinilla real estate homes offer, it's quite amazing, CLICK HERE
We would be honored for you to buy one of our affordable luxury beach villas, and to have you as our new neighbor … pura vida! :-)
Thanks so much!!
Stephanie and Jorge Morera
Costa Rica Beach Property For Sale – www.homesforsaleintamarindo.com