Tamarindo Condos For Sale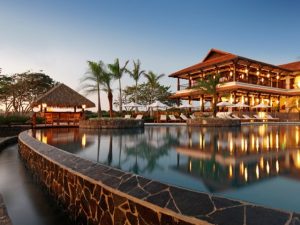 Eight years ago we were looking for Tamarindo condos for sale ourselves, but found a much better option! Just 6 miles from Tamarindo is a tranquil resort called Hacienda Pinilla, it offers quick and easy access to everything that the fun Tamarindo strip has, yet it's located in a secluded and safe place, full of nature and tranquility – scarlet macaws, parrots, monkeys, anteaters, wildcats, beaches and more.
Check out our affordable luxury beach villas (with great financing!) at Hacienda Pinilla real estate, CLICK HERE
When we were looking for Tamarindo condos for sale we found two things that we did not like too much; high HOA fees, and in all the condos we looked at there was a good amount of noise at night from the town. They were all gorgeous, but because of those things, we decided to try to find a place that was very close to all the wonderful things that Tamarindo offers, yet in a quiet, safe and private setting.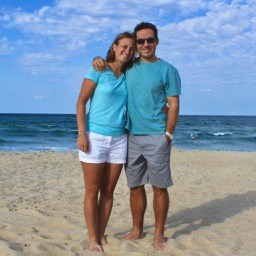 We fell in love with Hacienda Pinilla from the start. Condos at Hacienda Pinilla have very high HOA fees as well (between $700 – $1,000!), so buying a condo there was probably not a good idea. But we did find that houses there had the same benefits, yet HOA fees are very low, less than $130 for majority of lots/homes! Those HOA fees include many great benefits, such as: 24/7 security, gated community, Beach Club membership (the club is absolutely amazing!!), trash/recycling pick-up 3 times/week, and sewage.
After we built our first beach villa there, and loved it so much, we started building, developing and selling homes at Hacienda Pinilla. Our goal is to have others experience the same peaceful lifestyle that we enjoy at this paradise on Earth (literally!), and also providing great financing options ourselves to our buyers. We want to make it easier for others like you to buy the home of your dreams here, so it's not as tough as it was for us, having to save for years to be able to do so!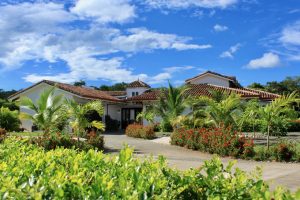 So if you're looking for Tamarindo condos for sale, please contact us, we know that you'll fall in love with our affordable luxury beach villas for sale at Hacienda Pinilla! We'd be honored if you became our neighbor! :-)
Pura vida!!
Stephanie and Jorge Morera
Costa Rica Real Estate – www.HomesForSaleInTamarindo.com