Costa Rica Luxury Estates
Costa Rica luxury estates built by Pura Vida House in Hacienda Pinilla are a great investment to live or operate an income producing property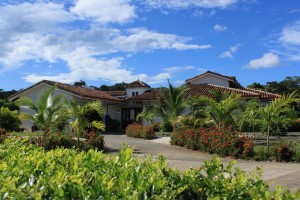 There are many Costa Rica luxury estates for sale, but none of them are inside Hacienda Pinilla Resort and built by us!  We have been building Costa Rica luxury estates for 9 years now, and we pride ourselves in delivering top-notch homes in a timely fashion, and at a fair price.
Why do we focus on building at Hacienda Pinilla Resort in Guanacaste?  Because we live there ourselves half the year, and it's simply paradise on Earth.  We also owned and operated there the #1 ranked high-end villa in the world on TripAdvisor, the Pura Vida House – www.ThePuraVidaHouse.com– so we know Hacienda Pinilla like the back of our hands.
Our next villa for sale is Casa Palma, a gorgeous 3BR/3BA, private pool beach villa – UPDATE: This villa has sold, please check out our villa page HERE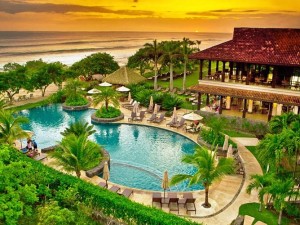 Hacienda Pinilla is a 4,600-acre marvel, featuring 3 private white-sand beaches, Beach Club (the Hacienda Pinilla Beach Club), 18 hole championship golf course (the Hacienda Pinilla Golf Course), equestrian center, 30 miles of mountain biking, hiking and running trails, pickleball and tennis courts with lights, soccer, beach volleyball, snorkeling spots, JW Marriott Guanacaste, Rythmia Life Advancement Center, mini market, a chapel, and dozens of Costa Rica Luxury Estates … many of them built by us!
But what we love the most about Hacienda Pinilla, and why we live here ourselves, is that it does not feel like a resort, it feels more like a tranquil nature preserve, full of lush plant and animal biodiversity.  It's common to see and hear howler monkeys, parrots, parakeets, iguanas, anteaters, deer and pisotes all around you throughout the day. A magical experience!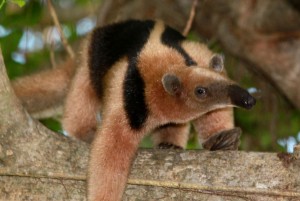 We would be honored to build Costa Rica Luxury Estates for you, or for you to purchase one of the ones already built by us, we assure you it will be the home of your dreams, whether you wish to live in it full or part time, or rent it out. When you purchase a Costa Rica luxury estate from us, it also comes with expert rental advice in case you wish to make money on your new investment.  Our Pura Vida House has been renting year round for many years, so we would even send our overflow to you.