Homes in Tamarindo Costa Rica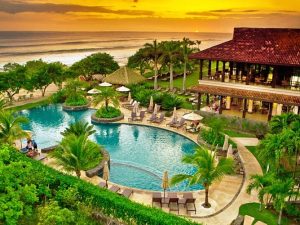 Looking for homes in Tamarindo Costa Rica? You're not alone, this is a popular area for vacationers, as well as people from many countries moving here for a more adventurous and nature-filled life in beautiful and tranquil Costa Rica :-)
Check out more about us and our luxury homes in Tamarindo Costa Rica that are also affordable and come with really good in-house financing options: CLICK HERE
Costa Rica is a great place to live; it has awesome weather year-round, and it's a world super power in longevity (it's one of the world's Blue Zones) and happiness (it's consistently ranked as the happiest country on Earth year after year!). We think that if you can live in a place where you'll be happy and increase your chances of living a long life; then you've probably found the right spot, he he!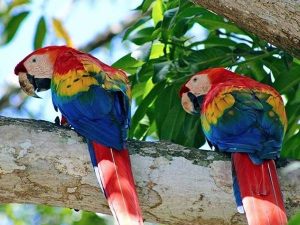 Costa Rica also boasts 5% of the world's biodiversity. When you live at one of our villas you'll literally be surrounded by scarlet macaws, parrots, howler monkeys, iguanas, trogons, parakeets, deer, anteaters, and many more colorful birds – all set to the backdrop of beautiful beaches and tropical dry forest jungle! It's an experience like no other.
All our villas are located in safe and tranquil environments, so you can focus all your positive energy in enjoying a low stress life, endless sunsets, and having fun moments with your family and friends :-)
Check out our luxury beach homes at Hacienda Pinilla Resort, a magical place where most of our villas are located: CLICK HERE. All our villas are at the heart of Hacienda Pinilla real estate, and all of them come with our own flexible financing options, in case you should need it!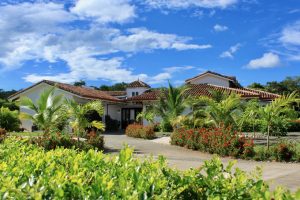 Please contact us, we would love to show you our current beach villas for sale in Costa Rica, you never know, maybe you'll be our neighbor very soon :-) CHECK OUT OUR VILLAS HERE
See hundreds of our past buyer and guest reviews: CLICK HERE
Pura vida from Costa Rica!! :-)
Stephanie and Jorge Morera
Homes in Tamarindo Costa Rica: www.homesforsaleintamarindo.com