Tamarindo Property For Sale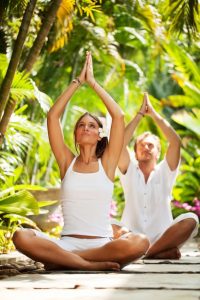 Right now is a great time to be looking for Tamarindo property for sale – all generations are coming down to Costa Rica these days … boomers are enjoying a well-deserved retirement; adventure seeking millennials are looking for a fun and healthy lifestyle; and families of all ages are choosing to raise their children in this small tropical paradise!
Check out more about us and our luxury beach villas for sale (that are also affordable), CLICK HERE
Costa Rica has one of the world's 6 Blue Zones.  These are places where people live the longest, happiest and healthiest … in other words longevity super powers.  Most of our villas are located in the Nicoya Peninsula, in the heart of Hacienda Pinilla real estate and the Blue Zone.  It's common here to find locals that are over 90 years old and living with good health.
Costa Rica is also consistently ranked as the #1 happiest country in the world.  You can see this just by talking to any local, they will always be friendly, smiling, and ready to show you a good time or help you with anything you need :-)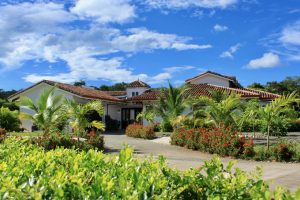 So living in Costa Rica means that you will be living in a place where people live long and happy … that's the main goal in life, right?!
When looking for Tamarindo property for sale, please contact us, we would be very honored to show you our villas, or build you the custom villa of your dreams!
And if you don't have all the funds available to purchase our villa, you can take advantage of our in-house international mortgages for Costa Rica.  Check out more details – CLICK HERE
Whether you're thinking of moving to Costa Rica full or part time, this country is special. Your stress will be lower living here, and your lifestyle will be healthier, starting with the food at the local "Sodas", delicious and healthy at the same time, yummy! We'll show you the ropes and help share the customs and local tips so you can hit the ground running – and get the true local Costa Rican experience.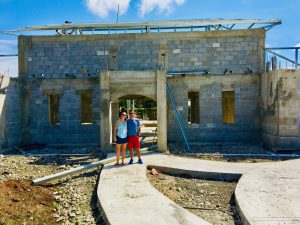 Pura vida!! :-)
Stephanie and Jorge Morera
Tamarindo Property For Sale: www.homesforsaleintamarindo.com