Houses For Sale in Tamarindo Costa Rica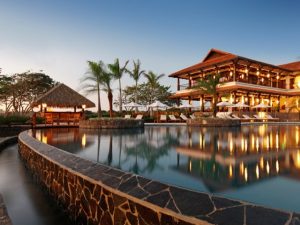 Are you looking for houses for sale in Tamarindo Costa Rica? That's a common trend nowadays; there are many options in Costa Rica, and Tamarindo and surrounding areas is hot – many baby boomers, millennials and families alike are ready to invest in Costa Rica, looking for a happier and healthier, low stress lifestyle, with daily sunsets … the pura vida life for sure :-)
Check out more about us and our luxury beach villas for sale (that are also affordable and come with our own flexible financing, if needed): CLICK HERE
Our favorite place to live and build is Hacienda Pinilla Resort, located just 6 miles south of Tamarindo. Pinilla has all the advantages that Tamarindo has to offer, yet it does not include the negatives, such as noise, little privacy and high traffic. Hacienda Pinilla is an oasis of peace and tranquility (which is why you like and want to live in Costa Rica part or full time in the first place!).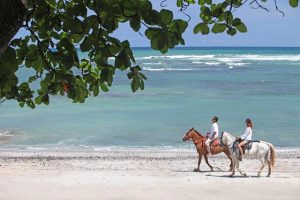 Owning one of our villas comes with many benefits; first we're always located in the heart of Hacienda Pinilla. We're also the only Hacienda Pinilla builders that offer our own flexible financing (LEARN MORE, CLICK HERE), in case any buyer should need it :-)
Check out all of the features and benefits you'll get when you purchase one of our villas, CLICK HERE to explore
As you look for properties, please contact us; we'd love to show you our upcoming Casa Mango and other luxury villas at Hacienda Pinilla, Tamarindo and surrounding areas of Guanacaste real estate.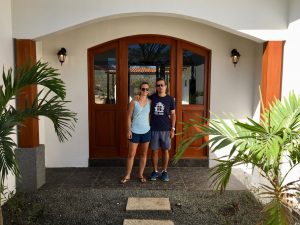 You never know, you might end up being our neighbor at Hacienda Pinilla, we would love to call you our friend :-)
So long from pura vida land!!
Stephanie and Jorge Morera
Houses for sale in Tamarindo Costa Rica: www.homesforsaleintamarindo.com/guanacaste-builders