Property For Sale Tamarindo Costa Rica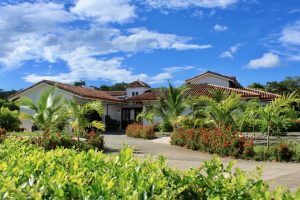 Looking for property for sale Tamarindo Costa Rica? We have the perfect beach villas for you (they're affordable luxury, and come with financing in case you need it!), check out more about us and the luxury and tranquil lifestyle we can offer with our homes in Costa Rica – CLICK HERE
When you buy a property from us, you're not only purchasing a house, you're buying the best lifestyle possible in Costa Rica. You'll enjoy our experiential real estate experience, which means that we will introduce you to the Guanacaste and Costa Rican culture, show you our favorite spots to eat called "Sodas", local rodeos, and traditional festivals, so that you feel like a Costa Rican right away :-) We'll also help you set up utilities, hire local gardeners, pool cleaners, etc., so that all your focus can be on enjoying your new luxury home with your closest family and friends!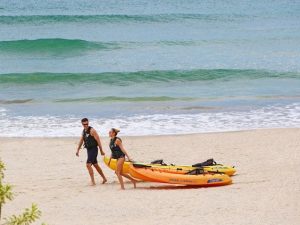 There are many options for property for sale Tamarindo Costa Rica, but none come with the magical surroundings that you will enjoy at all our villas. You'll be located in safe and tranquil communities that are also close to nightlife and many restaurants and shops, yet just far away so you don't have noise and can enjoy privacy and nature. Tranquility, low stress and a peaceful environment around you is probably one of the main reasons you're looking to live in Costa Rica part or full time, so we make sure that's a benefit you enjoy at all our houses for sale in Costa Rica.
Many of our villas are located in the heart of Hacienda Pinilla Resort, and Hacienda Pinilla real estate is hot right now. To see why, just check this out – CLICK HERE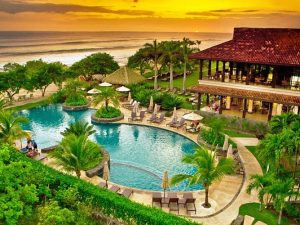 Feel free to contact us anytime, we would be very honored to show you our upcoming luxury beach villas (with flexible financing if needed – LEARN MORE HERE).
Have a great day!! :-)
Stephanie and Jorge Morera
Property For Sale Tamarindo Costa Rica: www.homesforsaleintamarindo.com