Condos For Sale Costa Rica Guanacaste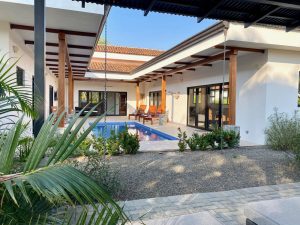 Looking for condos for sale Costa Rica Guanacaste? We have an even better option for you than a condo, a small beach house in a gated and private community that comes with our own flexible short or long term financing options; and that you can rent for quite a bit of money nightly when you're not using it. And the HOA fees beat most condos' fees, in the $140/month range, including a luxury beach club membership.
Our beach homes rent for between $500 – $1,000 per night depending on the season; and our resort, Hacienda Pinilla, has lots of demand from renters year round! To see more about our villas – CLICK HERE
Our homes are located in the heart of Hacienda Pinilla Resort, a gorgeous and ultra private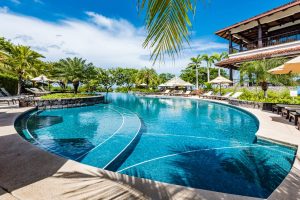 nature preserve with world-class amenities, and located only 6 miles south of Tamarindo.
During the present pandemic, Hacienda Pinilla has gained value, since people are looking for space and privacy with social distancing restrictions. Many people who live in condos and apartment buildings in Tamarindo or in Costa Rica's cities have been looking into moving to Hacienda Pinilla, in search of nature, less noise, fewer people and lots of space, while still being by the beach with access to luxury amenities.
There are many condos for sale in the Guanacaste area of Costa Rica, as this province is a favorite for expats, thousands of whom are already living a tranquil and quiet life here. You'll enjoy over 50 beautiful beaches up and down the coast, and 4 private white sand beaches inside our resort!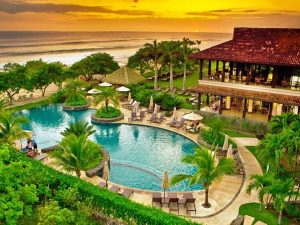 And if you decide to rent out your new beach house part time or even full time, making $500 to a $1,000 per night, you can do very easily. This means that you can have a very successful investment property in paradise, and that you can enjoy yourself with your family whenever you wish :-)
Read hundreds of our past buyer and guest reviews – CLICK HERE
Pura vida!! :-)
Stephanie and Jorge Morera
Condos For Sale Costa Rica Guanacaste – https://www.homesforsaleintamarindo.com/