Costa Rica Housing Market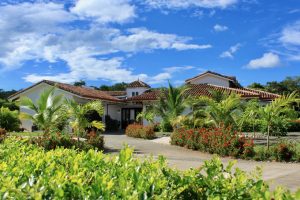 The Costa Rica housing market has been really strong since 2015 up until the current pandemic happened this year and has paused the momentum.
Right now the market is slower since borders are closed to the US, and Americans make up about 85% of tourism in Costa Rica. In general, this influx of North Americans not only arrive for tourism, but also for vacation or income producing vacation properties, and alos people moving down here themselves. This, in turn, makes the Costa Rica housing market strong.
The good news is that places like our resort and out on the coast, are in a strong position once borders open, since there is little population out here compared to Costa Rica's Central Valley, and places like Hacienda Pinilla will be even
stronger since they are spacious (4,600 acres) with few people, full of nature, ultra private, and with our 4 gorgeous white sand beaches.
What are people looking for now after this world-changing pandemic? Privacy and space, surrounded by nature, and the icing on the cake would be world-class amenities at your doorstep. Well guess what, our luxury beach homes in the heart of Hacienda Pinilla have that and more!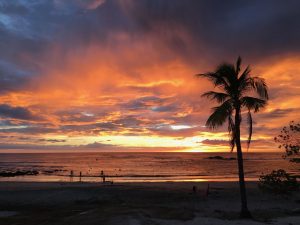 If you don't have all the funds available for a cash purchase (like most home sales in Costa Rica are), we offer flexible financing options on all our homes, so you can live the dream beach life today, enjoy the "pura vida vida", and not have to wait many years to do so. We offer financing of up to 70% on our move-in ready homes, and with the length of time that is most convenient for you – 5, 10, 15, or 20 years.
Check out full details here on our international mortgages for Costa Rica – CLICK HERE
We look forward to the day hopefully very soon that globally we this pandemic in the rear view, so more are able to experience this tiny tranquil tropical paradise :-)
Pura vida!!
Stephanie and Jorge Morera
Tamarindo Real Estate – https://www.homesforsaleintamarindo.com/