Custom Home Builders in Costa Rica
Are you looking for custom home builders in Costa Rica? We think you're looking in the right place – Costa Rica – for a happy and low-stress life in this tropical paradise! We can build the home of your dreams here in this happiness and longevity world super power.
Check out some of the villas we've build – CLICK HERE; and the amazing location of all our homes, as well as hundreds of our past buyer and guest reviews – CLICK HERE – so you know that you'll be in great hands with us.
Now, if you want to enjoy one of our luxury beach villas for sale right away (without waiting for a construction to finish), we would be honored to show you what we have. Our luxury custom-built villas are of the highest quality possible, we don't take any short cuts and build each one of our homes as if we were going to live in it ourselves for a long time. We believe that good karma is good business :-)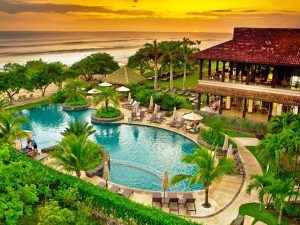 There are many custom home builders in Costa Rica, but none offer the financing options we do – CLICK HERE to learn more – just in case you don't have all the funds to build your new luxury villa in Costa Rica, our international mortgages for Costa Rica are easy, flexible and have a low annual interest rate.
Location, location, location … we build most of our villas at Hacienda Pinilla Resort, a gorgeous beach front gated community along Costa Rica's gold coast. It has every amenity you can think of, and all of them are steps away from our custom villas, each one located in the heart of Hacienda Pinilla real estate. Check out what you would enjoy steps away from your new home – CLICK HERE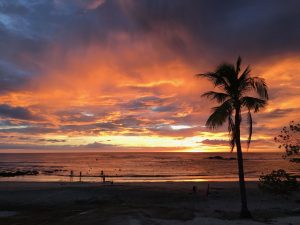 Please contact us, so you can start enjoying the happy "pura vida lifestyle" :-)
Have a great day!!
Stephanie and Jorge Morera

Custom home builders in Costa Rica: www.homesforsaleintamarindo.com