Homes for Sale in Jaco Costa Rica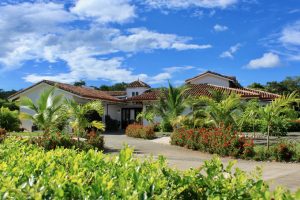 Looking for homes for sale in Jaco Costa Rica? You've visited Costa Rica in the past and now considering living here part or full time? We don't blame you … we did the same thing 8 years ago and love it!
We settled in the Guanacaste area of Costa Rica, North of Jaco, for several reasons.
For starters, weather is much less humid than Jaco. There is an international airport close by (Liberia International Airport – LIR) that allows easy access to this area from US cities, Canada and Europe. Beaches are gorgeous, and there are many beaches right in the area with different activities, sand types and wave levels – a beach for everyone!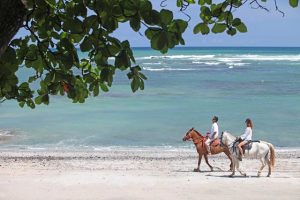 The majority of the beaches in our area of Guanacaste are clean, not crowded, and have beautiful white sand. Just within our resort (Hacienda Pinilla), there are 3 private white sand beaches and we love them all. One of them is great for surfing (the one with Little Hawaii Surf Break!). There's another one with an awesome snorkeling spot and no waves at all, so great for getting in the water and watching sunsets! And the 3rd one is a pristine and 2-mile long white sand beach that is great for getting in the water, jogging, and a late afternoon walk :-) In all 3 of them you'll catch great sunsets daily!
Check out the luxury villas we build and sell – and even finance for you – in Guanacaste – www.HomesForSaleInTamarindo.com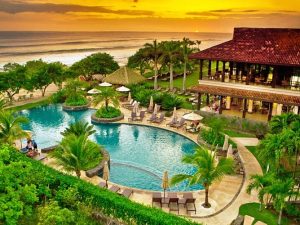 When looking for homes for sale in Jaco Costa Rica, definitely consider Guanacaste as an alternative. Jaco has gotten too big and busy, and the beach is not too nice and dangerous for getting in the water, with lots of bad currents due to the pier that was once there.
We love Guanacaste for its rich culture, tranquility, nice weather and safety. It's not a coincidence why this is the area of Costa Rica that has the majority of expats and visitors from the US, Canada and Europe!
Consider Guanacaste when looking for homes for sale in Jaco Costa Rica, you will not regret it!
Pura vida!!
Stephanie and Jorge Morera
Costa Rica Real Estate – www.HomesForSaleInTamarindo.com