Luxury Homes in Costa Rica For Sale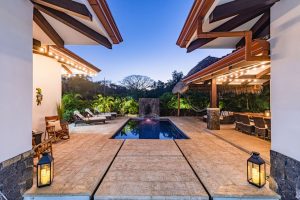 There are many options of luxury homes in Costa Rica for sale, but none offer the benefits we can provide. Check out the world-class benefits that you would have steps away from our beach homes; learn more about us and our villas – CLICK HERE
All of our luxury villas are located in safe and tranquil areas; our being Hacienda Pinilla Resort in Guanacaste – a nature-filled paradise with 4 private white-sand beaches, an amazing surf break, the exclusive Hacienda Pinilla Beach Club, the Hacienda Pinilla Golf Course, equestrian center, 12 restaurants and bars, 30 miles of beautiful mountain biking, running, hiking and bird watching trails (some sections with ocean views!), tennis and pickleball courts with lights, grocery stores nearby, mini market, chapel, and more!
See what your life could be at one of our beach villas at Hacienda Pinilla – CLICK HERE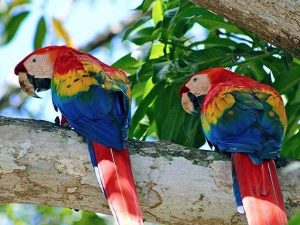 And plant and animal biodiversity will be abundant around our homes. It's common to hear and see howler monkeys, scarlet macaws, parrots, parakeets, iguanas and so much more … a unique experience each day! :-)
When looking for luxury homes in Costa Rica for sale, another big advantage that we offer, and that many of our past buyers have taken full advantage of, is our own international mortgages for Costa Rica. We offer short or long term seller financing with Costa Rica's lowest interest rates, no origination fees, no early payment penalties. See more details here about the financing options that come with all our beach villas – CLICK HERE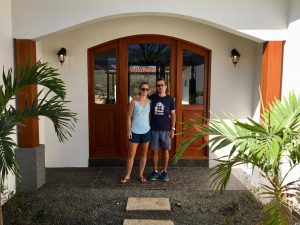 Please contact us so we can show you our luxury homes in Costa Rica for sale, we would be honored to do so, and we promise that you will not regret it! You never know, you might end up being our neighbor down here at Hacienda Pinilla, Tamarindo Beach or a surrounding area.
So long from Costa Rica!! :-)
Stephanie and Jorge Morera
Homes For Sale in Tamarindo: www.homesforsaleintamarindo.com/guanacaste-builders